︎︎︎ "A Place to Relate to Water / Tending to Aquariums" An essay for Are.na Annual Tending, edited by Meg Miller.

︎︎︎ Epochs, 2019. Animation. Duration 4'25.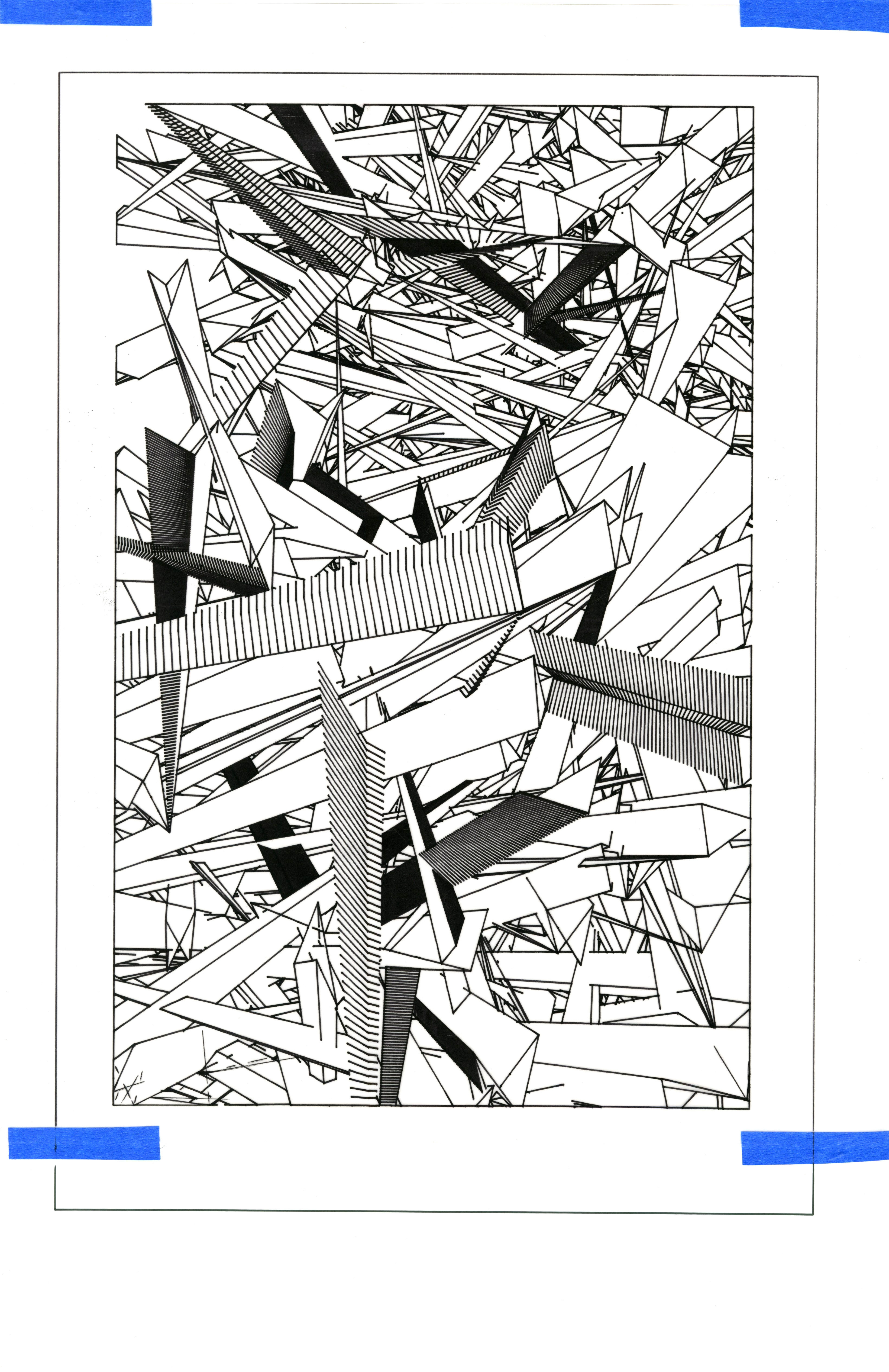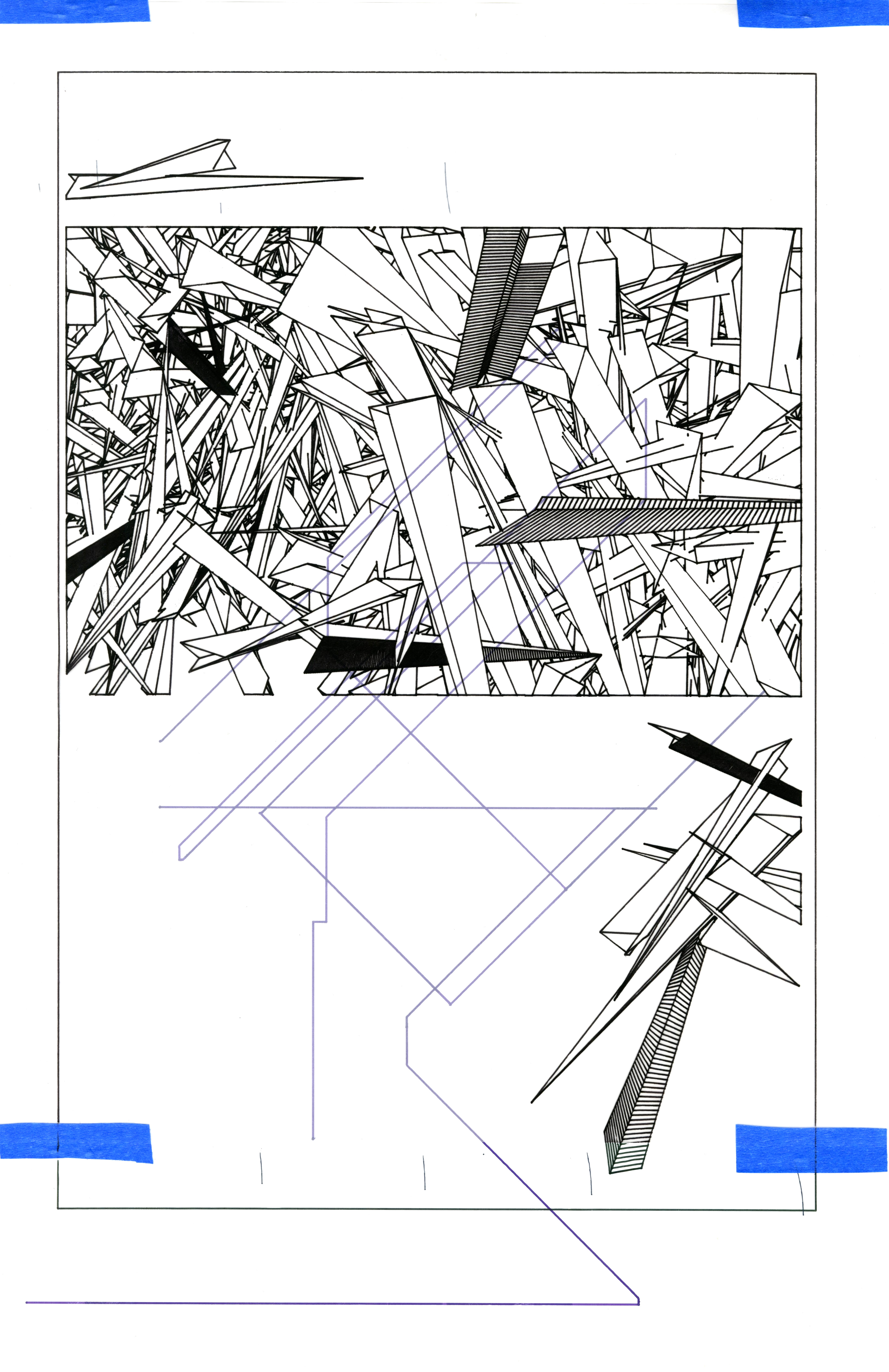 ︎︎︎ Constructs.

︎︎︎ Rocks.

︎︎︎ Bricks of Inujima. A booklet of photographs documenting the deterioration of slag bricks on Inu-jima, an island in the Seta Inland Sea, Kagawa, Japan.

︎︎︎ Angling Islands.

︎︎︎ A Curriculum on the Fabrication of Clouds, 2019. "Mud Muses - A Rant on Technology." Moderna Museet, Sweden.

︎︎︎ Land Raster.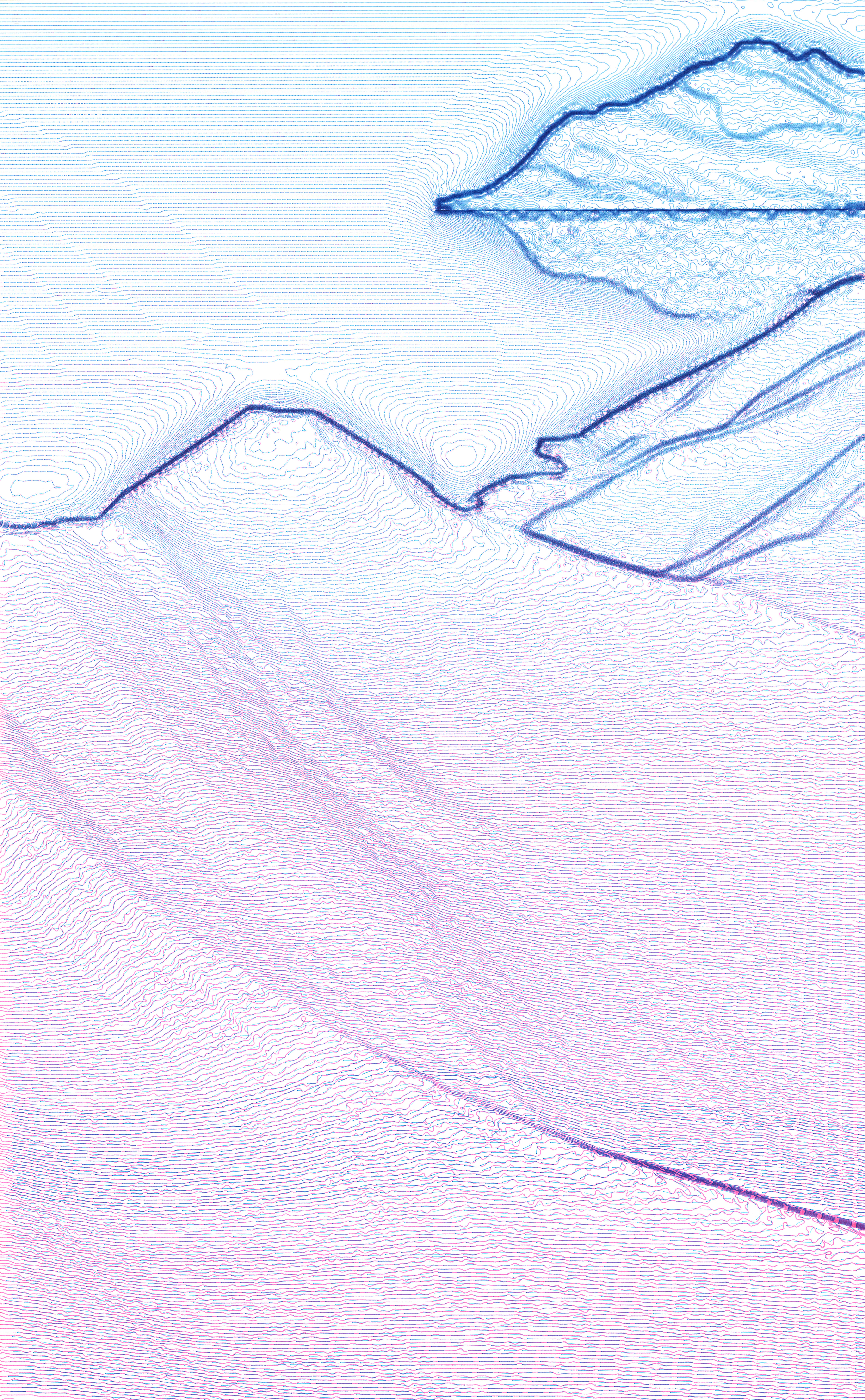 ︎︎︎ Landlines: Drawing Terrain. An exhibition at MIT Keller Gallery.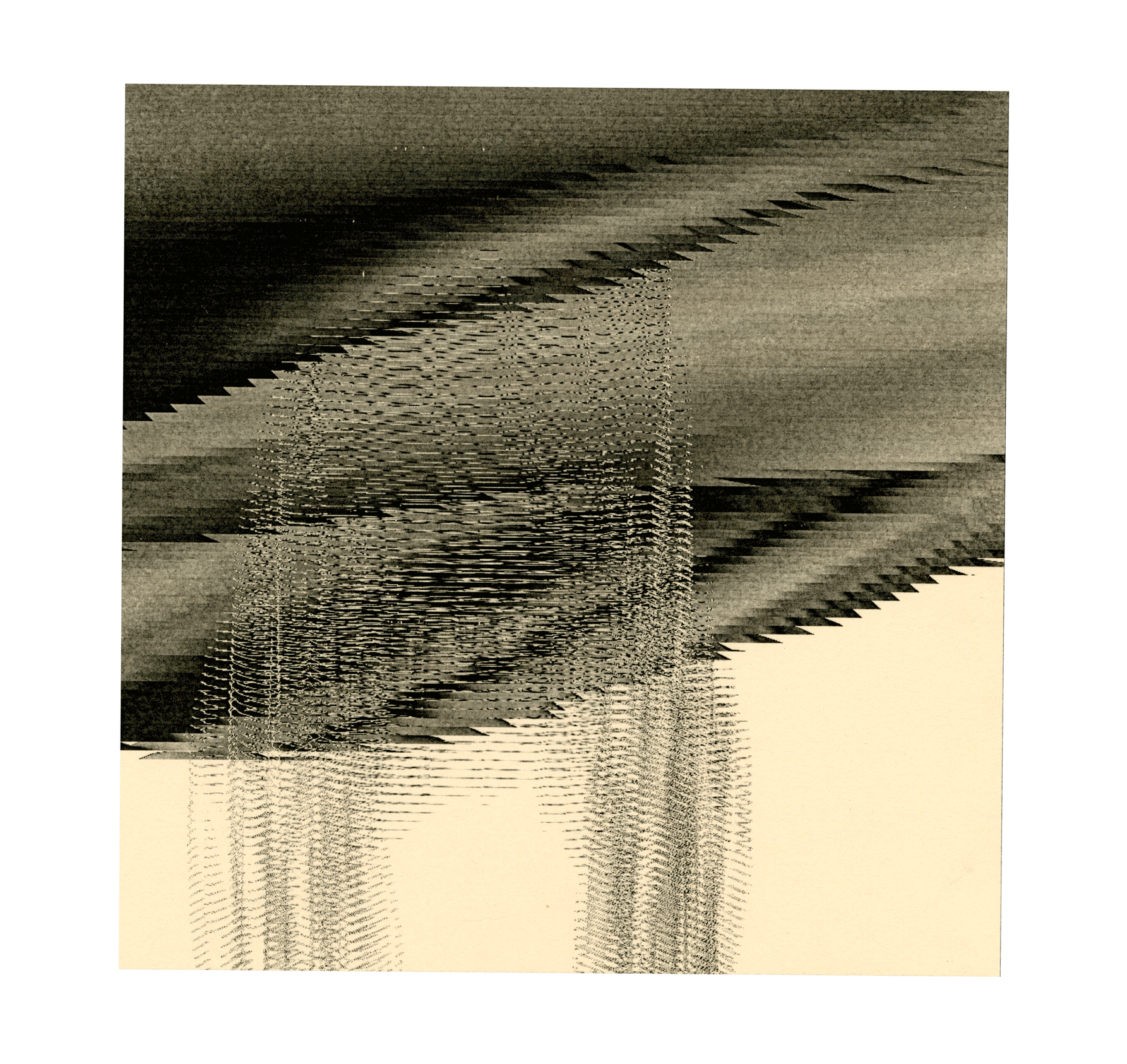 ︎︎︎ Island Blits. A drawing series documenting episodic perspectives to and from phantom islands.

Lucy Siyao Liu © 2020